Members
 The center has 5 thematic sections consisted mainly of faculty members affiliated with the three natural science related departments at the Graduate School of Arts and Sciences in the Komaba I campus.  In addition, there are cooperating faculty members from the greater Komaba area that participate in periodic meetings and an early exposure program for the undergraduate students.  From late 2016, the center became the core partner of the Universal Biology Institute (UBI) hosted at the Science department in the Hongo campus. All center members currently have joint affiliation with UBI to expand the center's research and educational initiatives to the cross-campus level and beyond.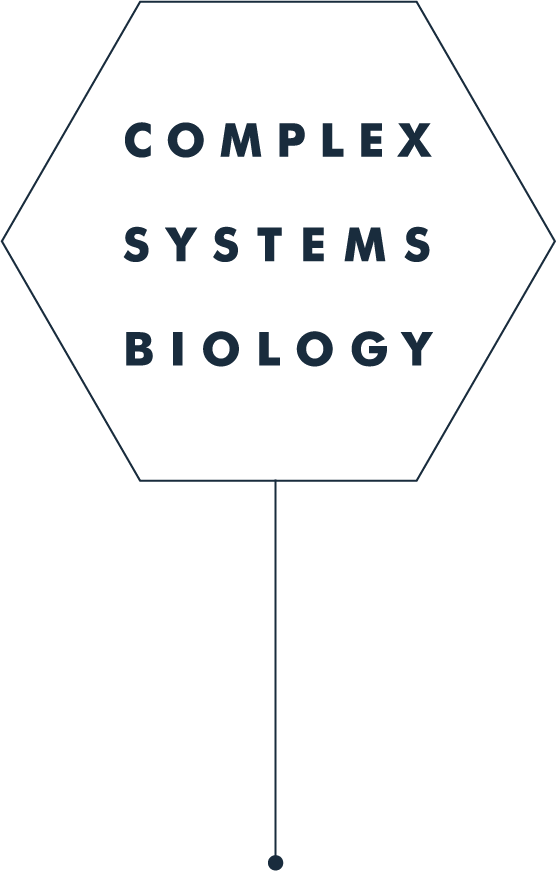 理論部門Theory

Explore mathematics and theories of biological organization and dynamics with emphasis on reaching beyond the confines of traditional statistical physics and thermodynamics.
■Atsushi Ikeda
■Tetsuo Hatakeyama
■Seiya Nishikawa
動態部門Dynamics

Explore the underlying principle of emergent phenomena in multicell systems and the reproducibility of development and differentiation. Analysis of coordinated functional diversification and quantitative characterization of ordering in cell populations.
計測部門Measurement

Development of micro-devices, microfabrication techniques, optogenetics and related tools to perturb intracellular reaction, optical recordings and related methodology for quantitative analysis. Application of the technology to explore the common principle behind various biological phenomena.
■Junichiro Yajima
■Takashi Nozoe
■Miki Umetani
構成部門Constructive Approach

Understanding the origin of life and evolution of protocells by construction and analysis of self-replicating reaction networks based on biological or non-biological organic materials. The focus is on analyzing protocells capable of self-replicating over generations for their ability to diversify and evolve.
■Norikazu Ichihashi
■Miho Yanagisawa
情報部門Information

Study the universal logics of information generation and propagation in living systems by taking integrative approaches based on data analysis, information theory and statistical physics.
(*Komaba district partner)